Leah Gordon: Art House talk
15 November 2021 @ 4:30 pm

-

6:00 pm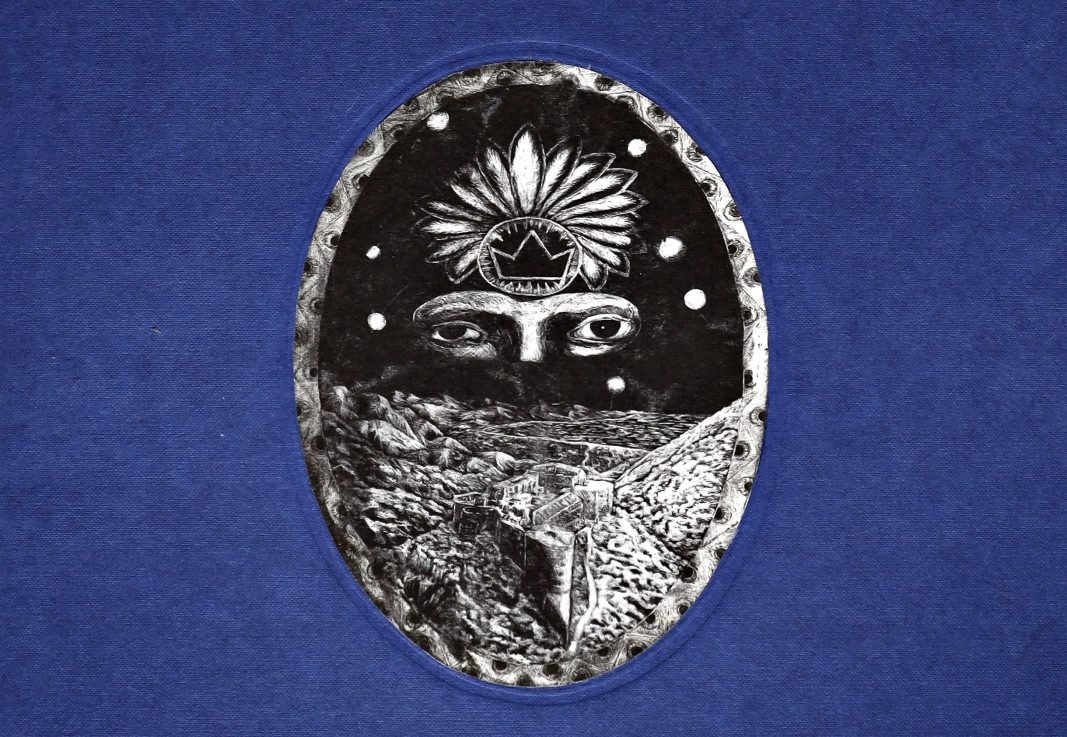 Our next Art House talk will be by Leah Gordon on Monday November 15th at 16.30.
Leah Gordon was born in Ellesmere Port in 1959. She is a photographer, film-maker, curator and writer. In the 1980s she wrote lyrics, sang and played for the feminist folk punk band The Doonicans. Leah makes work on modernism and architecture; the slave trade; the enclosures; industrialisation; and grassroots religious, class and folk histories.
Gordon's film and photographic work has been exhibited internationally including the Museum of Contemporary Art, Sydney; the Dak'art Biennale; the National Portrait Gallery, UK and the Norton Museum of Art, Florida as well as broadcast on Channel 4, Arte and PBS. Her photography book 'Kanaval: Vodou, Politics and Revolution on the Streets of Haiti' was published in June 2010. She is the co-director of the Ghetto Biennale in Port-au-Prince, Haiti; was a curator for the Haitian Pavilion at the 54th Venice Biennale; was the co-curator of 'Kafou: Haiti, History & Art' at Nottingham Contemporary, UK; on the curatorial team for 'In Extremis: Death and Life in 21st Century Haitian Art' at the Fowler Museum (UCLA) and was the co-curator of 'PÒTOPRENS: The Urban Artists of Port-au-Prince' at Pioneer Works, NYC in 2018 and MOCA, Miami in 2019.
In 2015 she received the Colección Patricia Phelps de Cisneros Travel Award for Central America and the Caribbean.
Leah's talk will take place in-person at the Art House on Castle Street in Worcester and will also be streamed live.
To access the live stream please book here.
The event is free and open to the public. Please circulate with your friends and networks