It is important to us that our students understand the exciting, colourful, fast-paced world that they intend to build a career in.
Having excellent working relationships with partner organisations of all sizes across the city and the wider region is important to us – we want to work closely with industry so that it can help shape our students learning experience and so that our graduates understand the industry landscape that they want to work in.
The School of Arts has a team dedicated to making sure we have our fingers on the pulse of the creative arena. Collaborative working with external partners means our student have access to exciting and exclusive opportunities – from meaningful work placements to Q and A's with some of the finest names in the broadcast industry.
Our aim is to ensure the students of today play a vital part in the creative industries of tomorrow.
The Art House is one of the many venues and organisations which are contributing to the Worcester Art Quarter. We want to shine a light on some of the amazing projects and groups in Worcester City centre. 
Art House Open Day
Sunday 26 June  | 10am-3pm
WHAT'S ON AT THE ARTHOUSE?
Events, exhibitions and happenings in and around the Art House building.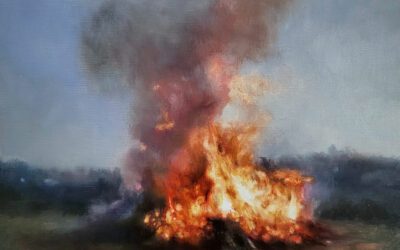 Join us for Season 11 of the Art House Open Lecture series presented by Meadow Arts and the University of Worcester's School of Arts.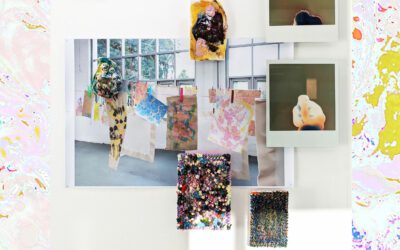 This exhibition presents Karen David's PhD research at the University of Worcester titled Commune of the Viable Essence: Creating Myth in Artistic Studio Practice through Fictional Narrative and is presented as an archive of CoVE with written materials, maps and artworks including oil paintings, acrylic marbling and glazed ceramics.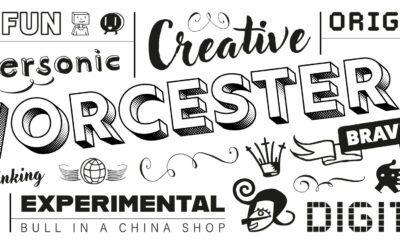 Join our students and team at UCAS Manchester…