Edie Jo Murray and…kruse Open Talk
20 October 2021 @ 4:30 pm

-

9:00 pm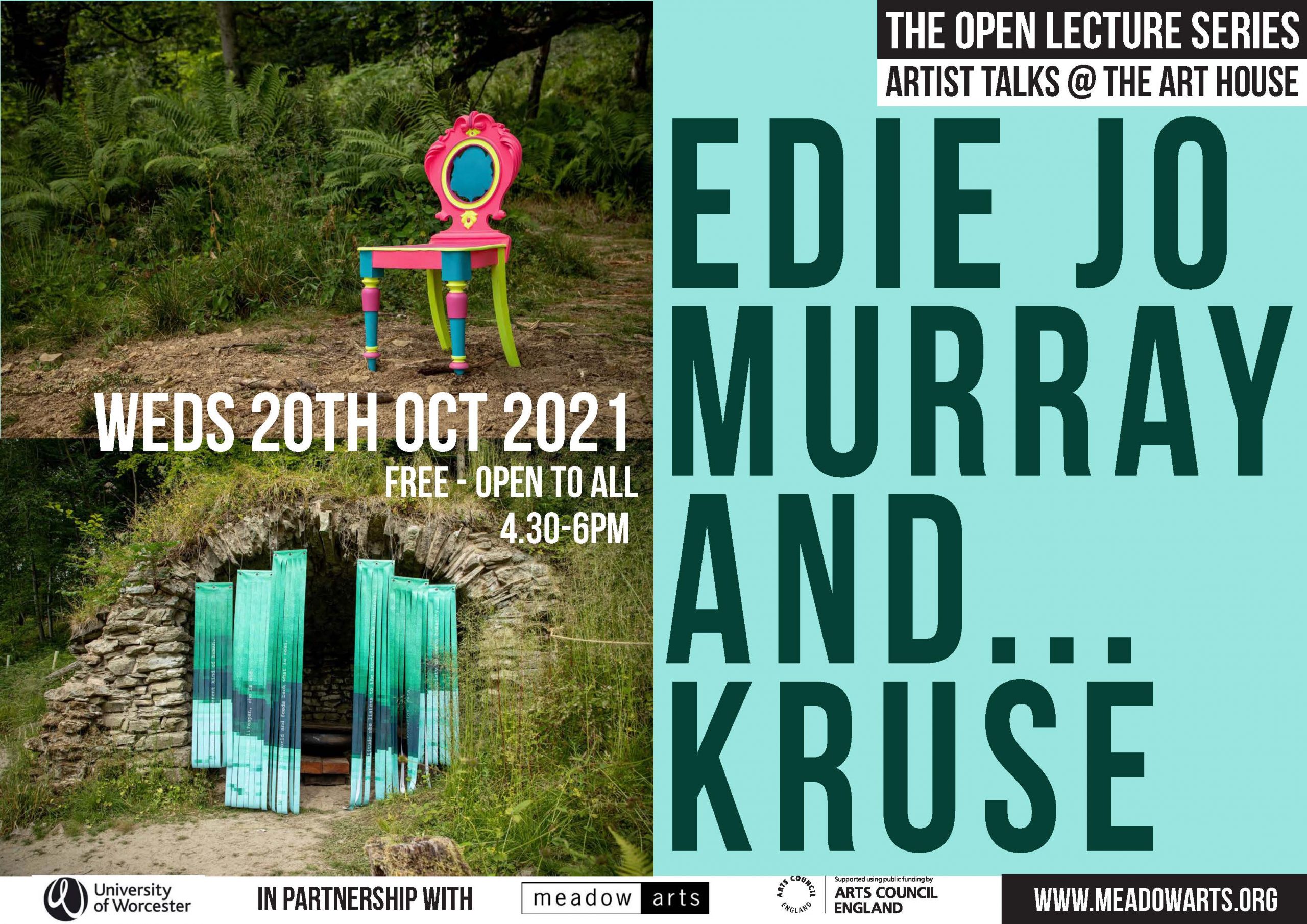 Edie Jo Murray is a UK-based artist with a desire to disrupt what you understand as reality. She invites audiences into imagined worlds where the rules are different and weird is welcome. Edie's work is both eclectic and anachronistic: references to ancient myth and folklore sit alongside 90s TV nostalgia and futuristic digitally rendered environments. Edie's focus on digital tools and immersive technologies is enriched through vibrant, sensory-driven exploration of physical media.
…kruse is a visual artist, writer and neurodiversity advocate based in Birmingham whose practice crosses boundaries into storytelling, performance and phenomenological research. She has exhibited and participated in projects across the West Midlands, Oxford, London, Manchester and Hida Takayama, Japan.…kruse is a current artist fellow at Birmingham Open Media (BOM) and is active in supporting their neurodivergent programme.
The talk will take place online. Booking details can be found here. Please sign up before the beginning of the talk.