Arts and Health Symposium
January 12 @ 2:00 pm

-

5:00 pm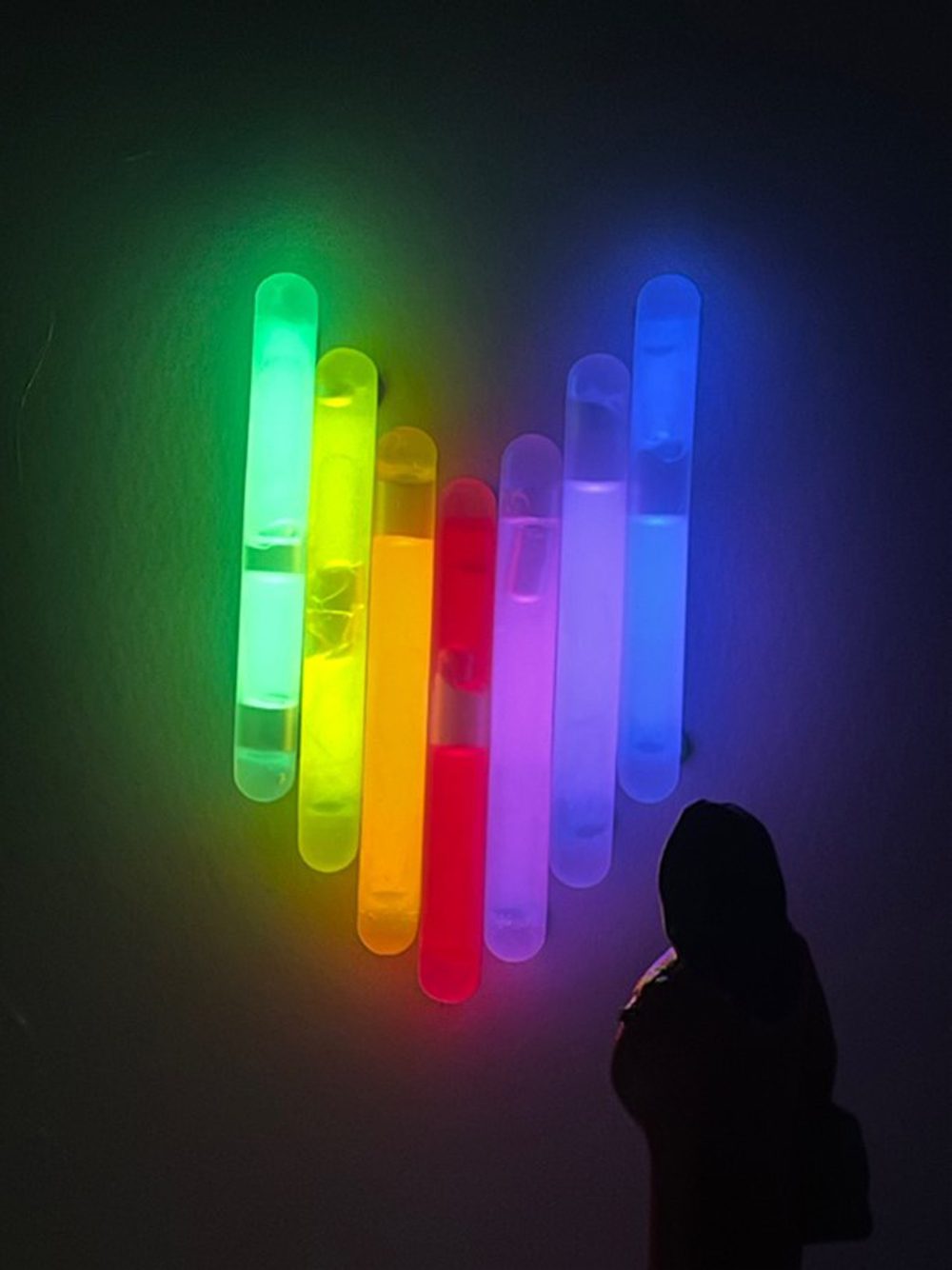 This event is designed to bring colleagues together from across the university (and beyond) to discuss potential collaborations on new research into arts and health, and to begin to plan the development of a new interdisciplinary research grouping.
The Government and a number of UK higher education institutions have recognised the powerful contribution the arts can make to health and wellbeing. A substantial 2017 report, 'Creative Health', by the All-Party Parliamentary Group on Arts, Health and Wellbeing, set out comprehensive evidence and numerous examples of practice which demonstrate the beneficial impact of the arts.
Guest speakers thus far
Georgia Cooper (Northern School of Contemporary Dance)
https://www.nscd.ac.uk/research/georgia-cooper/
Georgia Cooper is a DDP (systemic family therapy) practitioner with a background in dance, counselling and research at Northern School of Contemporary Dance in Leeds. She will be discussing how contemporary neuroscience is informing our understanding of how and why art makes people feel better.
Professor Paul Crawford, Professor of Health Humanities, University of Nottingham
Paul Crawford is Professor of Health Humanities at the School of Health Sciences, Director of the Centre for Social Futures at the Institute of Mental Health, University of Nottingham, UK. He is also Adjunct Professor at Canberra University, Australia. He is a Fellow of the Royal Society of Arts (FRSA, Fellow of the Academy of Social Sciences (FAcSS) and Fellow of the Royal Society for Public Health (FRSPH). Professor Crawford has spearheaded research in applying the arts and humanities to inform and transform healthcare, health and wellbeing.
We welcome proposals for presentations of current research, work in progress, or discussion panels, on any aspect of the relationships between arts and health, including (but not limited to):
Arts-based therapies
Arts and psychology
Neuroscience perspectives on arts and health
Arts for health
Participatory arts programmes
Creativity and wellbeing
Arts, health and social inclusion
While this is primarily an event aimed at bringing University of Worcester colleagues together, we welcome involvement from external researchers and research partners.
Please email p.newland@worc.ac.uk and j.cussans@worc.ac.uk with proposals or for further information.
The deadline for proposals is 26 November.