Worcester Paint Festival
September 16

-

September 17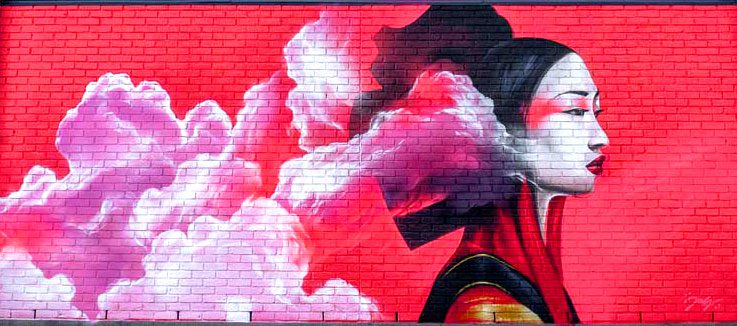 Worcester Paint Festival brings street art & graffiti to the City September 16th & 16th 2022 for an outdoor trail of fresh work from established, emerging & local artists.
Check out the website at worcesterpaintfestival.co.uk which has an interactive map and a list of all contributing artists.
As an aside the marketing and graphics was created for 2021 by our 3rd year Graphic Design students as part of the pressure projects. Check out links and previous work below and also an update of the 2022 event from Worcester News.
Students: Call for Volunteers
If you or know someone who would like to go ahead with volunteering, please let us know which day or days you are available Saturday 17th and/or Sunday 18th September. And please provide your phone numbers to be added to a WhatsApp group as this is how we will communicate during the festival. Read the PDF and email aliglover@gmail.com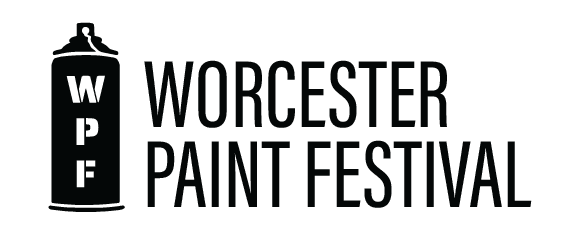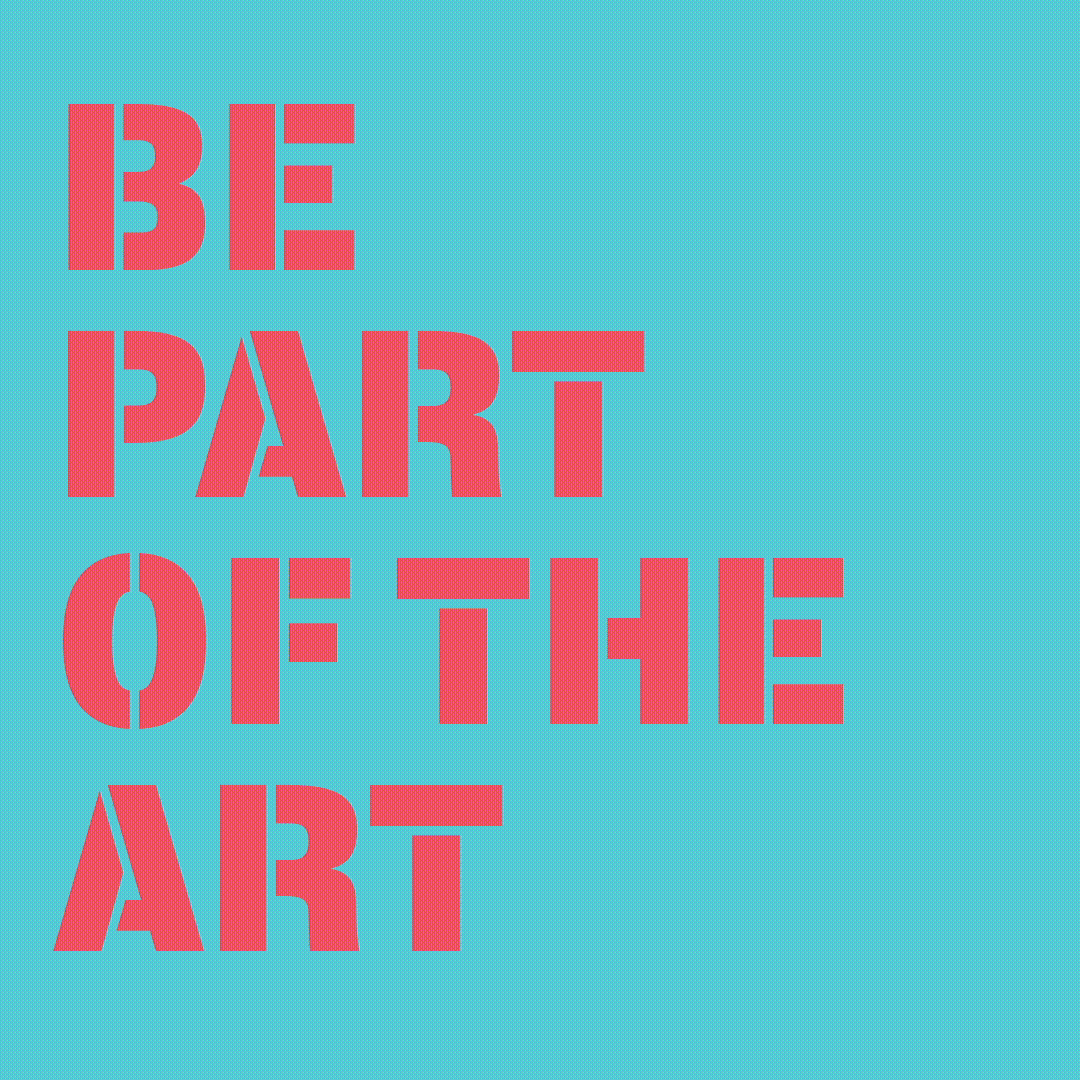 Worcester based artists featured at WPF are: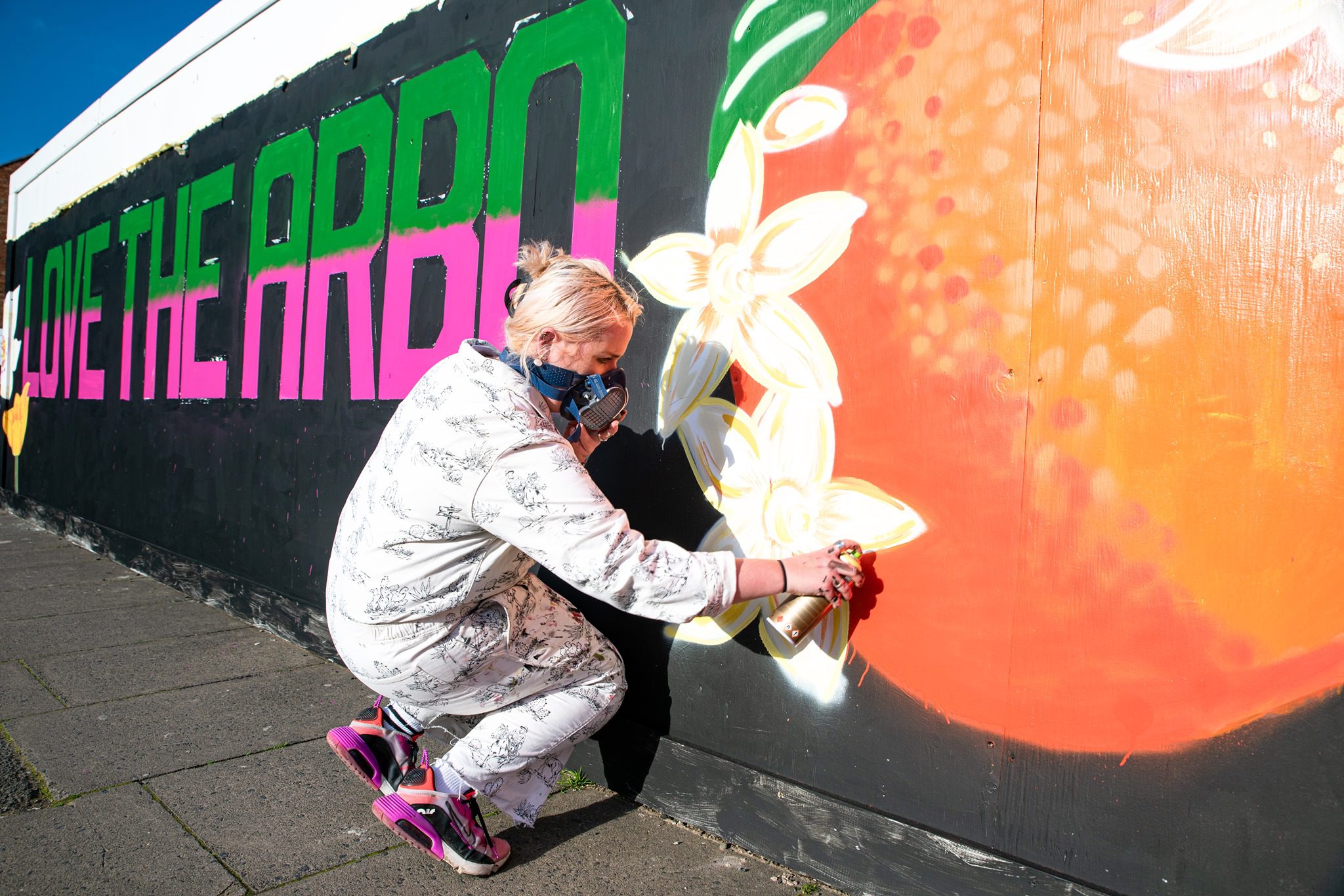 Estée Angéline
Estée is known amongst Worcester and beyond for her mural and graphic design work for notable independent businesses. Her most known work would be the Sansome Walk mural, her Japanese series and the branding/mural work for Lucky Cat Noodle that has been short-listed for the World Illustration Awards 2021.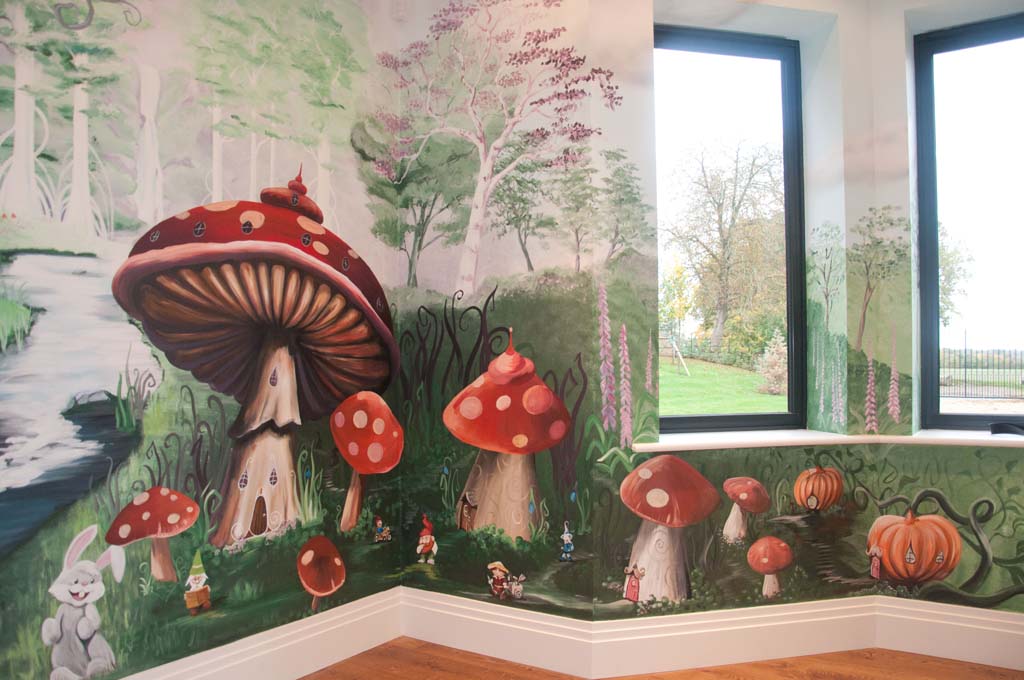 Sweetart Murals
Sweetart Murals is from the West Midlands and travels all over the UK and beyond hand-painting murals and eye-catching graffiti walls. He takes pride in bespoke designs, specialising in hand-crafted and unique interior and exterior murals for homes, schools and businesses, with 30+ years experience as professional painter, graffiti and mural artist.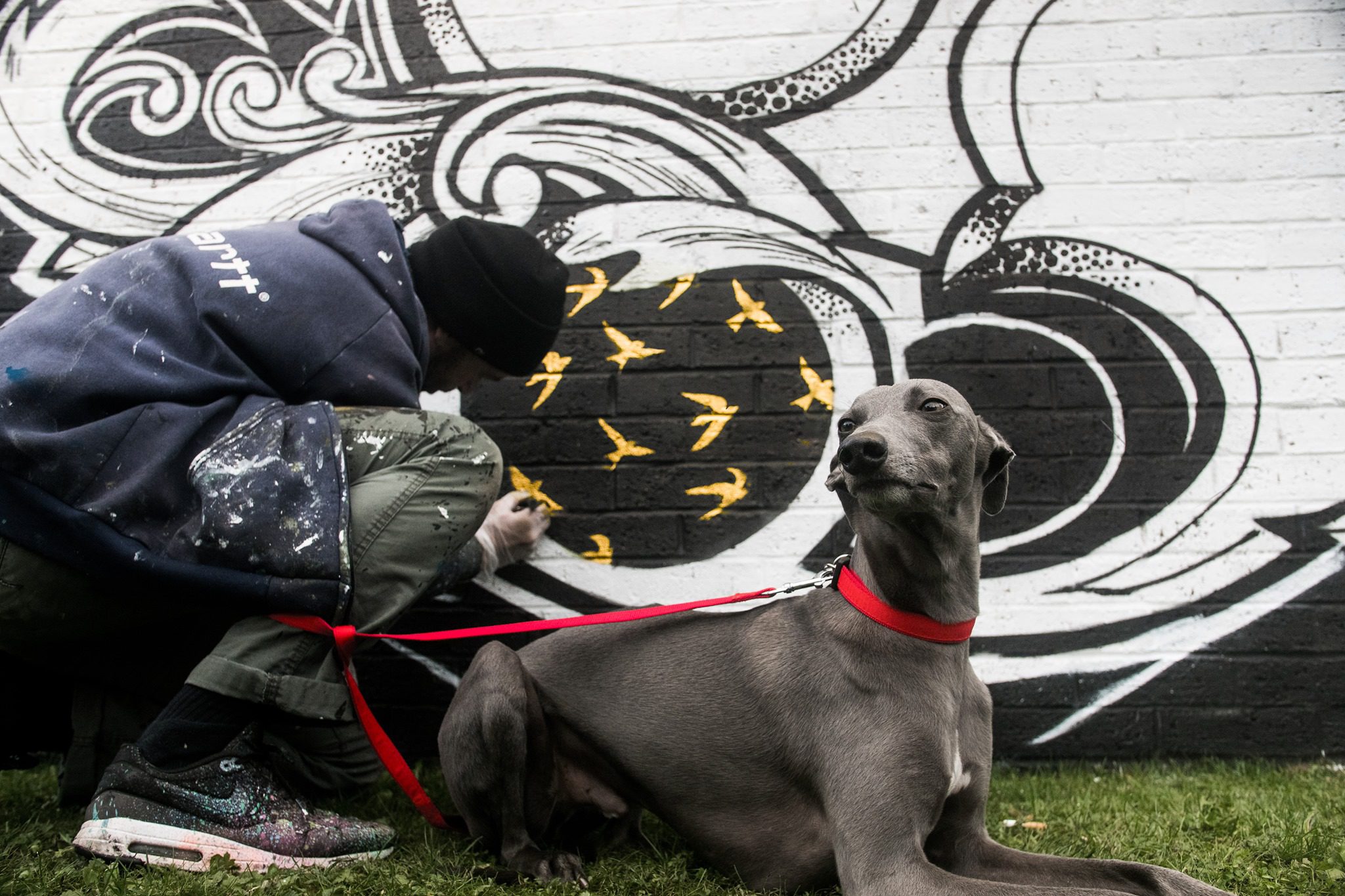 Rob Draper
Rob Draper is an artist & designer based in Worcester, specialising in hand lettering for branding & identity, editorial, retail and large scale works. He has worked with a wide range of worldwide clients including The Golden Globes, Nike, Gap, Levi's & Samsung. He speaks globally on creativity and was involved in the Worcester graffiti scene many years ago. Rob put up a stunner of a piece last October on St Paul's Street "Somewhere over the Rainbow"…. Catch him around the Bus Station at Crowngate!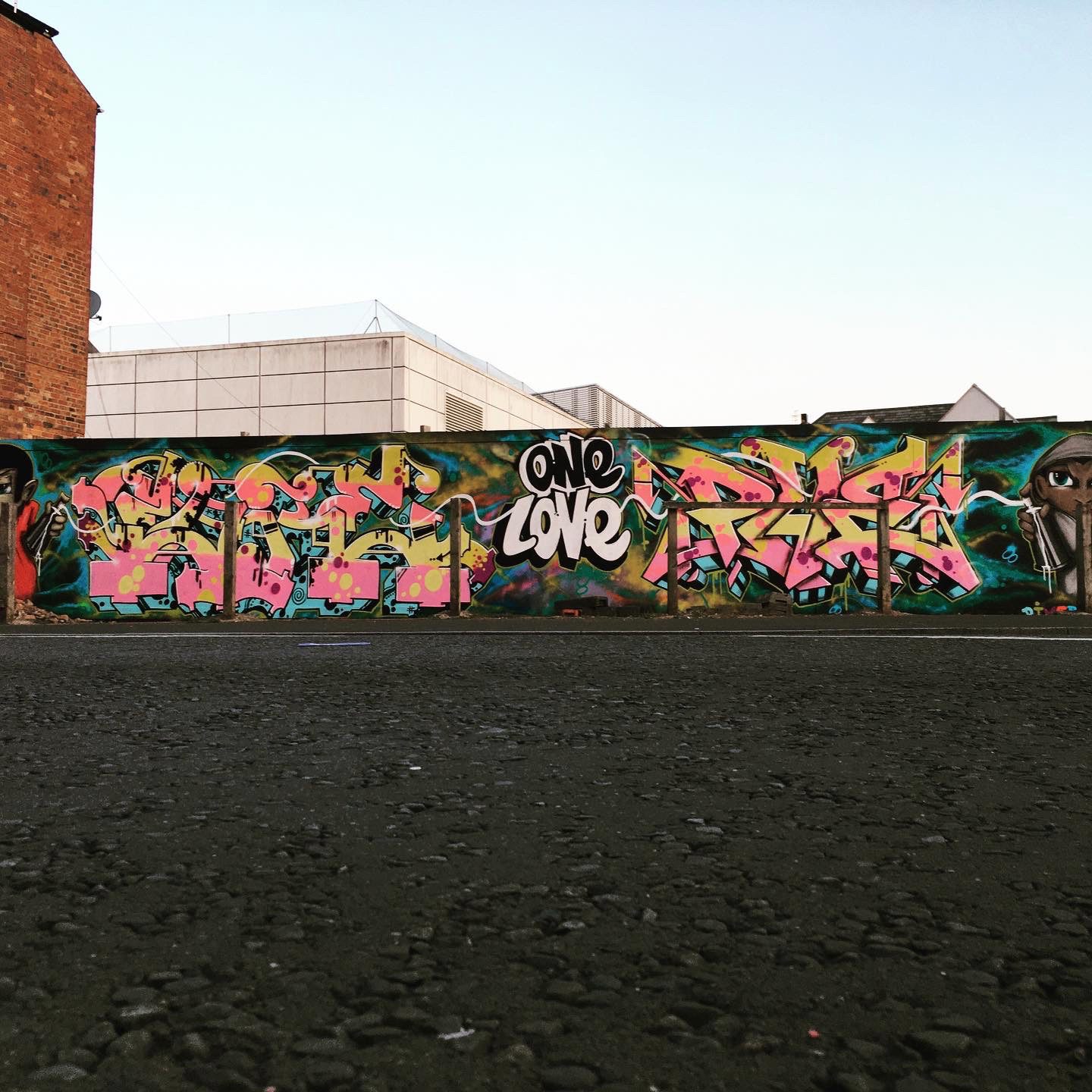 Marko Antonio
Bringing 'local' to the forefront, get along to Diglis opposite the Island for a veteran pair who created the piece in Lowesmoor last September for the WPF launch- "One Love".
Marko Antonio has been painting traditional graffiti art for over three decades. He has been fortunate to travel all over the world expressing himself through his art. His style encompasses a funky take on the traditional New York mechanical wildstyle letterforms and connections, showing his commitment to the art form to this day. @zeeizm
Since the 1980s Phever (PHE) has been a practising graffiti artist, featuring a traditional New York wild style. Firstly inspired by the infamous TWP (The Worcester Posse), later shifting to inspiration from the NYC style masters, PHE's work often includes original vivid character formats. He remains dedicated to creating beautiful 'burners'