Worcester Music Festival
September 16

-

September 18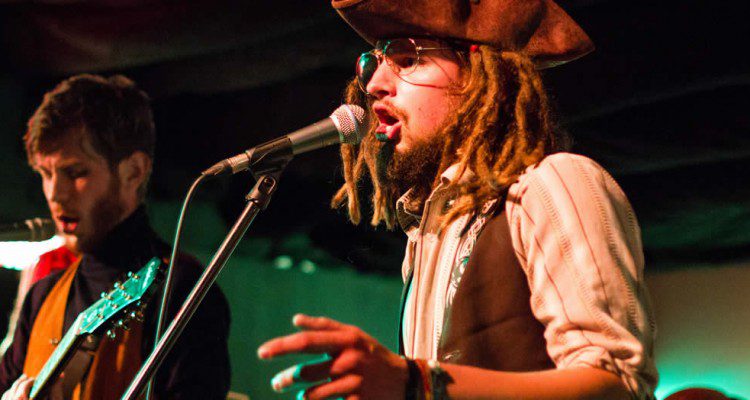 THE FESTIVAL
Worcester Music Festival – a metropolitan festival supporting emerging artists and raising money for charity – returns from 16th to 18th September, 2022. The festival takes place in more than 20 venues in Worcester City Centre, hosting around 250 bands over 3 days as well as a number of workshops.
With live music across the city, from pubs, clubs, restaurants and cafes to historic buildings, record shops, on the streets and even in breweries, the festival is absolutely FREE to attend. Our team of promoters put on hundreds of gigs, showcasing some of the best, new and emerging artists in the UK.
The festival also delivers free music-related workshops for the whole community. Adults and children can take part in everything from drum clinics and Q&As with industry experts to learning an instrument or singing in a pop choir. Amateur photographers of any age or experience can also enter the annual photography competition.
THE MUSIC
There is a thriving live music scene in Worcester, which is why the festival was born in the first place. It attracts new audiences and gives music lovers the opportunity to discover new talent. Showcasing every genre imaginable – from rock, indie, metal, punk, psychedelic, pop and DJs to folk, jazz, blues, reggae, hip hop, country and acoustic acts – the festival has evolved to become a beacon for some of the best new and underground acts from across the UK.
Bands that have played our festival include Peace, God Damn, Das Sexy Clap, Jon Gomm, Xova, Virgil and the Accelerators, Jason Bowld, This Wicked Tongue, Nigel Clark, Guthrie Govan, The Stiff Joints, No Cars and many, many more. With in-excess of 1,000 bands and artists applying for a slot at each festival (around 200 slots are available over the three days), the 2019 line-up promises to be even better than ever and organisers are looking forward to showcasing a host of exciting, new acts.