Woodlands Dark and Days Bewitched
April 30 @ 2:00 pm

-

4:30 pm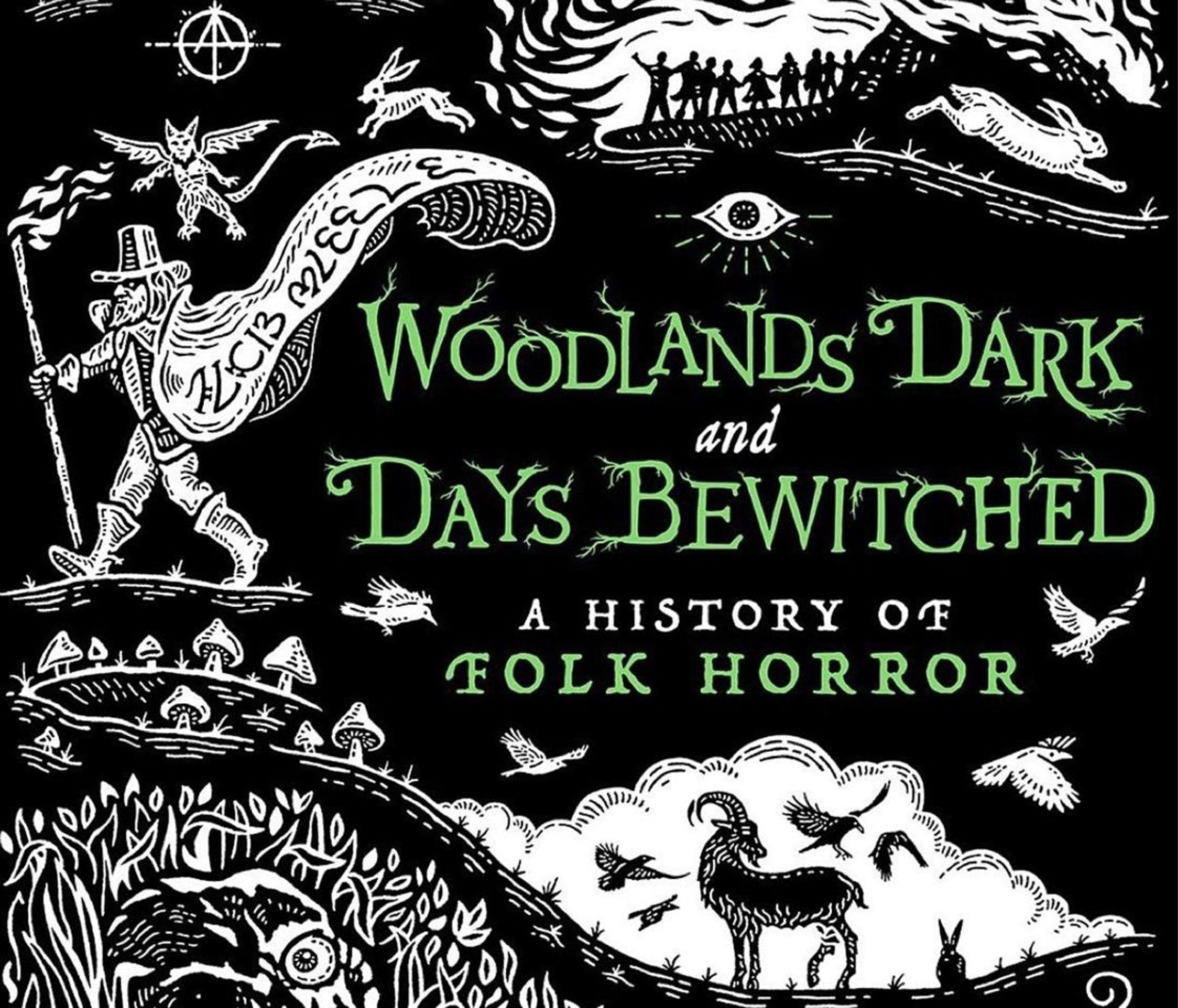 Dr Mikel Koven and Dr John Cussans of University of Worcester have arranged a screening of a documentary about Folk Horror as part of the Worcester Film Festival. The documentary 'Woodlands Dark and Days Bewitched', will be screened at the Royal Porcelain Works in Severn Street, Worcester. This will take place at 2pm on Saturday 30th April. The Facebook link is provided below:
https://www.facebook.com/events/1119206102227574?ref=newsfeed
Join us for an afternoon of exploring the Folk Horror genre with the opportunity to have your questions answered after the showing with guests Mikel Koven and John Cussans.
WOODLANDS DARK AND DAYS BEWITCHED explores the folk horror phenomenon from its beginnings in a trilogy of films – Michael Reeves' Witchfinder General (1968), Piers Haggard's Blood on Satan's Claw (1971) and Robin Hardy's The Wicker Man (1973) – through its proliferation on British television in the 1970s and its culturally specific manifestations in American, Asian, Australian and European horror, to the genre's revival over the last decade. Touching on over 200 films and featuring over 50 interviewees, WOODLANDS DARK AND DAYS BEWITCHED investigates the many ways that we alternately celebrate, conceal and manipulate our own histories in an attempt to find spiritual resonance in our surroundings.
Produced and Directed by Kier-la Janisse
The screening will be followed by a Q&A between myself and Mikel, both of whom appear in the documentary, chaired by Professor Darren Oldridge.
The event is free and tickets can be acquired here.