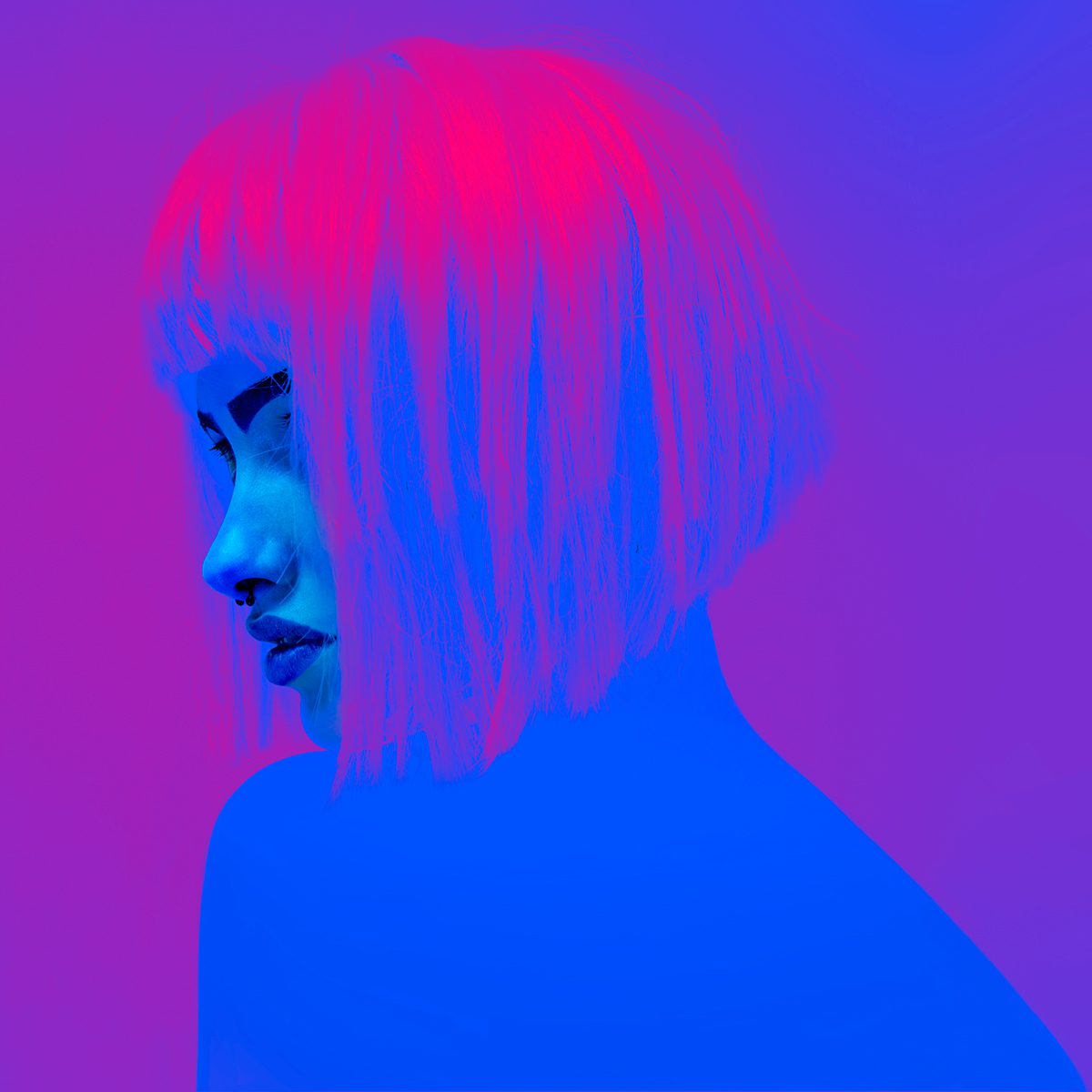 The team regularly create events and spaces for school children and for community members.
A big long essay to go here XXX.
Art House Open Day
Sunday 26 June  | 10am-3pm
WHAT'S ON AT THE ARTHOUSE?
Events, exhibitions and happenings in and around the Art House building.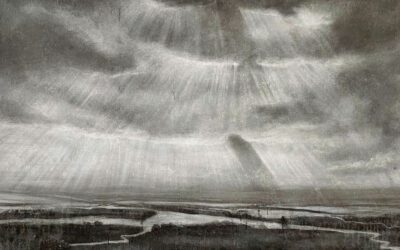 PITT Studio & The Art House, School of Arts, University of Worcester  are pleased to present The Worcester OPEN 2023 supported by Meadow Arts on the occasion of Watermark, a multi-venue partnership-based project on water and flooding as environmental markers of climate change, which will take place from January to May 2023.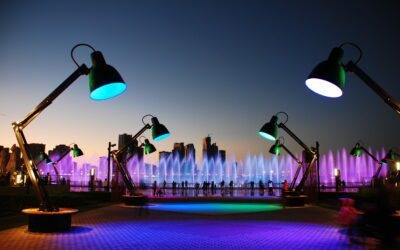 A popular festival returns to the City lighting up the streets with some exciting new projections.