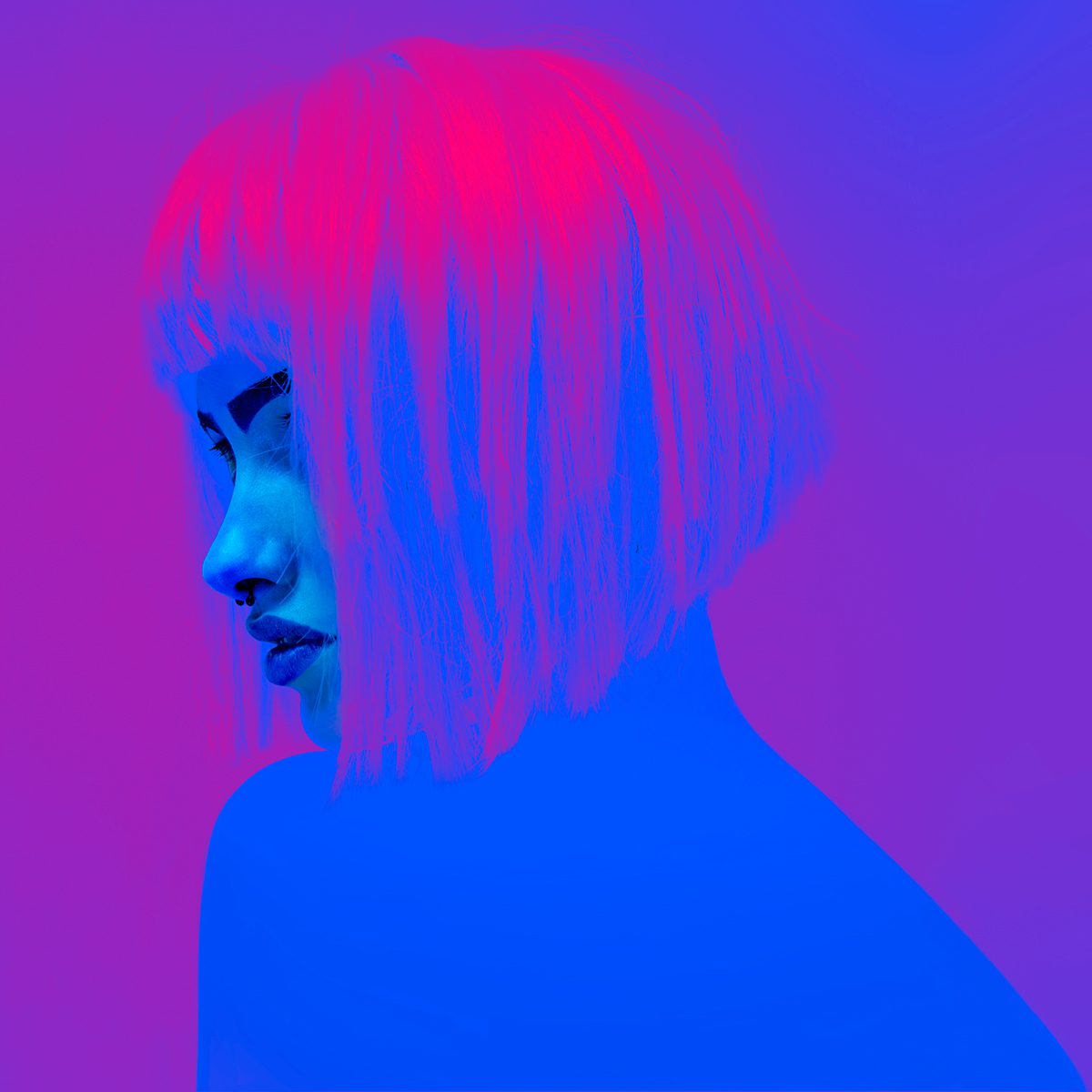 The team regularly create events and spaces for school children and for community members.
A big long essay to go here XXX.
Art House Open Day
Sunday 26 June  | 10am-3pm
WHAT'S ON AT THE ARTHOUSE?
Events, exhibitions and happenings in and around the Art House building.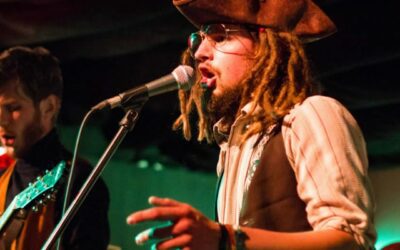 The Worcester Music Festival is run by volunteers to promote the local music scene on one weekend a year. All money raised from fund raising during the Worcester Music Festival weekend goes to local charity.